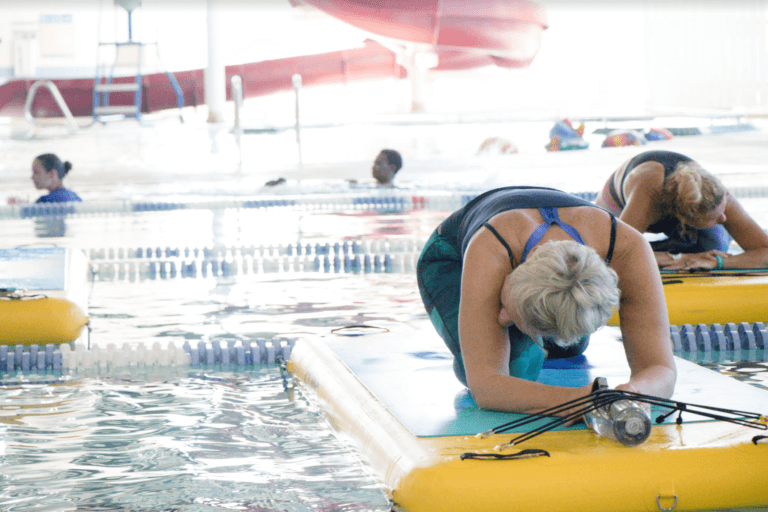 Tightness anywhere in the body travels. It doesn't like to stay in one place. 
When muscle groups are unbalanced, under stretched, or far too stagnate (which happens because let's face it most of us go in spurts of being active) these muscle groups cause problems elsewhere. 
For instance, tight hamstrings cause lower back pain, lower back pain radiates and can cause tension through the neck, head, and chest. 
ALL FROM YOUR HAMSTRINGS. 
So let's fix it. 
read more