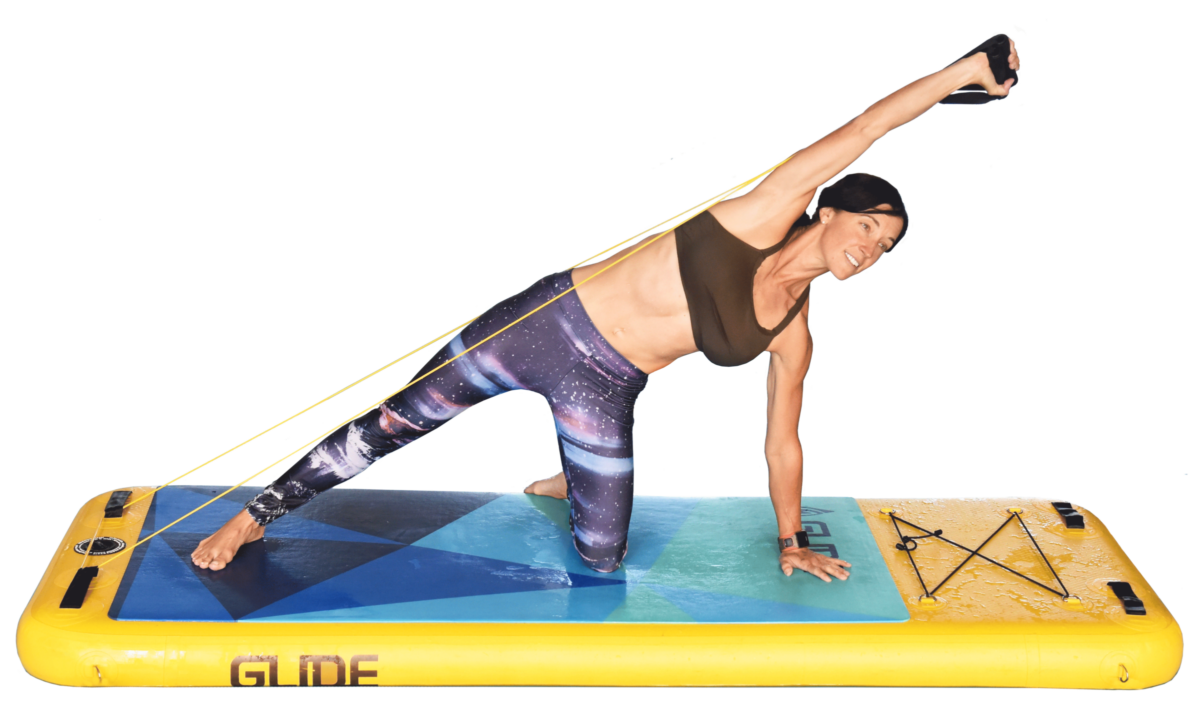 DISCOVER THE BENEFITS
TAKE YOUR TRAINING TO THE NEXT LEVEL WITH GLIDEFIT™
Low-impact, yet high intensity workout
Great mix of aerobic and anaerobic exercise
Improved balance
Toned and strengthened core
Not your average cardio class- you'll have so much fun!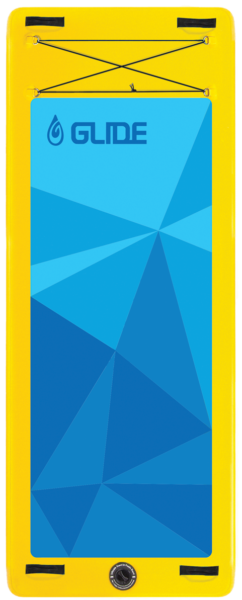 Extra large brush finished pad for comfort and grip
15psi and 6" drop stitch core for ultra stability
Designed to fit between standard swimming pool lanes
Extremely lightweight and easy to store
BECOME CARDIO WAVE™ CERTIFIED
Learn how to run Cardio Wave ™ classes in any environment
Your training will be led by a Cardio Wave™ expert – rigorously trained and certified by the creators of the Cardio Wave™ class
Receive continuing education credits through NASM & ACE
We will guide you through our three-tiered dynamic Cardio Wave™ workouts. The classes are as much fun as they look
Your Cardio Wave ™ team is well versed in form and function
This certification process focuses on building on the strong foundation of proper technique, while teaching you how to lead your gym's new most popular and fun classes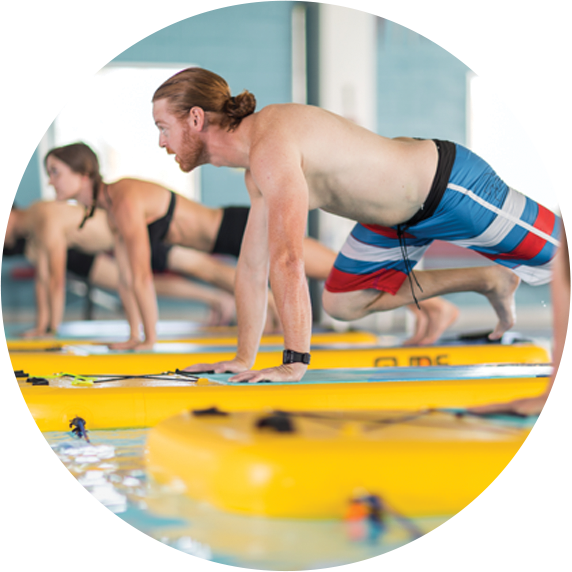 DESIGNED FOR INDOOR AND OUTDOOR POOLS, THIS UNIQUE FLOATING FITNESS MAT ENABLES GYMS, RESORTS, RECREATION CENTERS, HOSPITALS AND REHAB CENTERS TO GET ALL THE BENEFITS OF A CHALLENGING CORE STABILIZATION WORKOUT WITH AN INNOVATIVE FLOATING FITNESS OPTION.